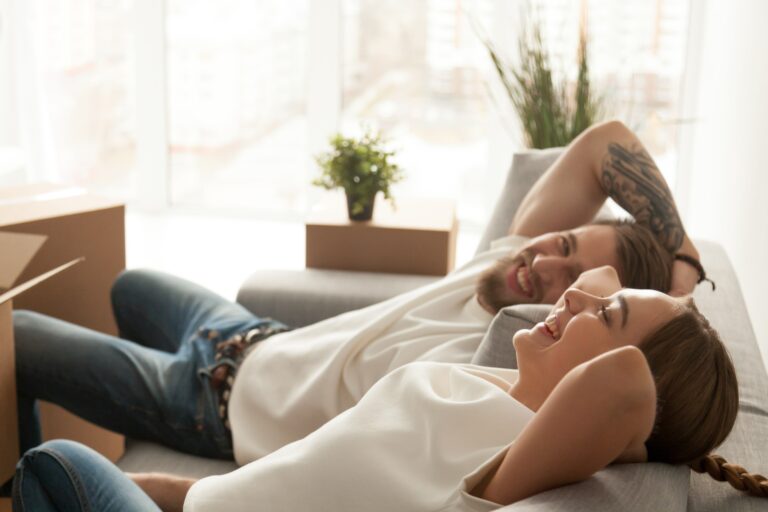 The world of first time buyers is an exciting one – making the commitment to purchase a home, and having the means to do it, is a truly wonderful place to be in. With that being said, there are pitfalls to be avoided. Here are 7 mistakes first time buyers should avoid:
1. Failing to sort your finances out
First time buyers should make an effort to reduce their expenses, because if a bank thinks they're too large, this will likely cause problems for you when it comes to them receiving the financing they need. Ensure that you earn enough money to cover your regular monthly expenses, and be able to afford a mortgage payment on top of them.
2. Looking for a property which does not match your budget
Establish what your budget is based on what you can realistically afford, then you can go property hunting. Try and stick to asking prices within €10,000- €20,000 of your budget – look for properties that are priced too low, and you won't be getting all that you want or can for you money. Look for properties that are priced too high, and you simply won't be able to afford them, setting yourself up for disappointment.
3. Overlooking extra costs such as taxes and notary fees
Just as everyone else is, first time buyers are liable to pay stamp duty on the transaction they make with the seller, and there are also notary fees to pay, among other small expenses. Note that these costs can run into a few thousand Euro, so make sure that you check how much these expenses are going to be, and that you have accounted for them when you come to put pen to paper on a property
4. Ignoring or failing to pay attention to property problems
It's not uncommon for first time buyers to become so enamoured by a property for whatever reason that they become blindsided and fail to see the reality of what they are looking at. That's why it's always a good idea to take someone with you when viewing a property – to give you an objective perspective and make you consider its flaws or defects rationally rather than emotionally.
5. Failing to obtain all the required documents
After you've signed a Promise of Sale agreement, you are required to obtain certain documents and give them to the relevant parties involved in facilitating the sale of a property to you. An example of this is the sanction letter issued by your bank. It is up to you to have all the required documents in place before you come to sign the final contract, otherwise it could jeopardise the sale going through.
6. Failing to engage an architect to inspect the property
Although we suggested that you bring someone you trust with you when viewing a property, it is also a very wise idea to employ a professional architect to check over the property you're about to buy to determine whether there are any structural problems. This will prevent you getting involved in some unforeseen disaster later down the line. Make any written agreement on a property subject to an architect's report, and if there are serious problems, just walk away.
7. Having unrealistic expectations
Many first time buyers make the mistake of having unrealistic expectations. Think of realistic expectations as being which kind of property you can afford in the area that you really want to live in. Also allow yourself to be a little flexible on location so that you can potentially get more for your money.
GAP Homes – helping you through the process
GAP Homes is here to assist first time buyers with the process of finding and acquiring your home, every step of the way. We would be happy to help you find the perfect place.
News & Insights