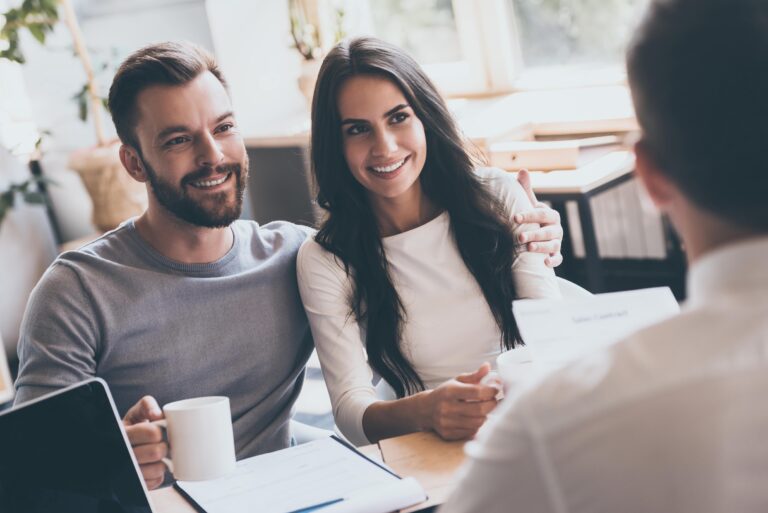 Buying a property in Malta is a significant undertaking for anyone, however knowing the right questions to ask from the get go can put your mind at ease. Below are 6 important questions to ask when buying a home.
1. What Does the Finishing Include?
Most of the time, you'll see properties listed in any number of five ways when it comes to the level of finish that you will receive from the developer or seller for the asking price. These are Shell Form, Finished Excluding Bathrooms and Internal Doors, Finished Including Bathrooms and Internal Doors, Partially Furnished and Furnished.
When a property is in shell form, you pay for the completion of the construction of a property without anything else, and you will be responsible for it completion from that stage onwards. A property advertised in a finished state denotes that it has been painted, windows and insulation (if any) have been installed, and that the necessary plumbing, electrical wiring and sockets have been installed.
Some properties are sold with bathrooms and internal doors as part of the finished state, while others are not. Although not having bathrooms and internal doors installed gives you the option to install the exact ones you want, there's always the additional financial outlay that you have to make for you to consider.
Partially furnished properties come in an entirely finished state, with some of the furnishings also staying (it's usually at the seller's discretion with regard to what stays and what doesn't, however it's usually up for negotiation), whereas furnished properties are sold with the entirety of their furnishings to their new owner.
2. When is the Completion Date?
If you're considering buying a property that's still under development, or undergoing extensive refurbishment, then it's always wise to establish when the projected completion date is, and make your decision to purchase the property based on whether the completion date works with what you had in mind.
As a safeguard, it's not unheard of for buyers to enter into an agreement with sellers that would see the seller being liable to financial penalties for not completing the work they were due to on time.
3. Is There Any Ground Rent to Pay?
A ground rent clause in a sale contract for a property in Malta is still quite common. In essence, ground rent, or Cens, is a contract in which a tenement is granted on a property against a rental fee that is payable on a yearly or other fixed-term basis.
It is possible to redeem the ground rent on certain properties, meaning that the property in Malta takes on a "freehold" state and that you also essentially own the land that it is built on or over, but for others, it is not, and you simply have to pay the rental fee at fixed intervals. Consider whether this is an acceptable thing for you to have or not when buying a property.
4. How Many Units Are Available?
This one applies to when you're buying a new property in Malta a complex or development. Not only does asking about how many units there give you an idea of availability – there's also the possibility to see different units that might have slightly or significantly different features to each other. Doing this when looking at property in a complex or development will help you find exactly what you're after.
5. Which Way Does the Property Face?
Most property in Malta that you will encounter will either be north-facing or south-facing. While a north-facing property will likely be cold and dark in the winter, but be less exposed to the intense summer heat, a south-facing property might exposed to the sun for hours during the summer months, making it unbearably hot. The latter is especially true if it's a top-floor apartment or penthouse.
6. When Can I Move In?
Not only do you need to ask this question to see if you can make a move to a new property in Malta is logistically possible for you, but you also need to ask it in the event that you're buying a property that is yet to be completed. Make sure that the seller sticks to when they say you can move in, and get it in writing so they are liable if they do not keep up their end of the bargain if you need to.
GAP Homes – Helping You to Ask the Right Questions
At GAP Homes, we are here to help you find the perfect property in Malta, and we would be all too happy to assist you with any queries you may have about our portfolio, or the Maltese property market at large. Get in touch today!
News & Insights