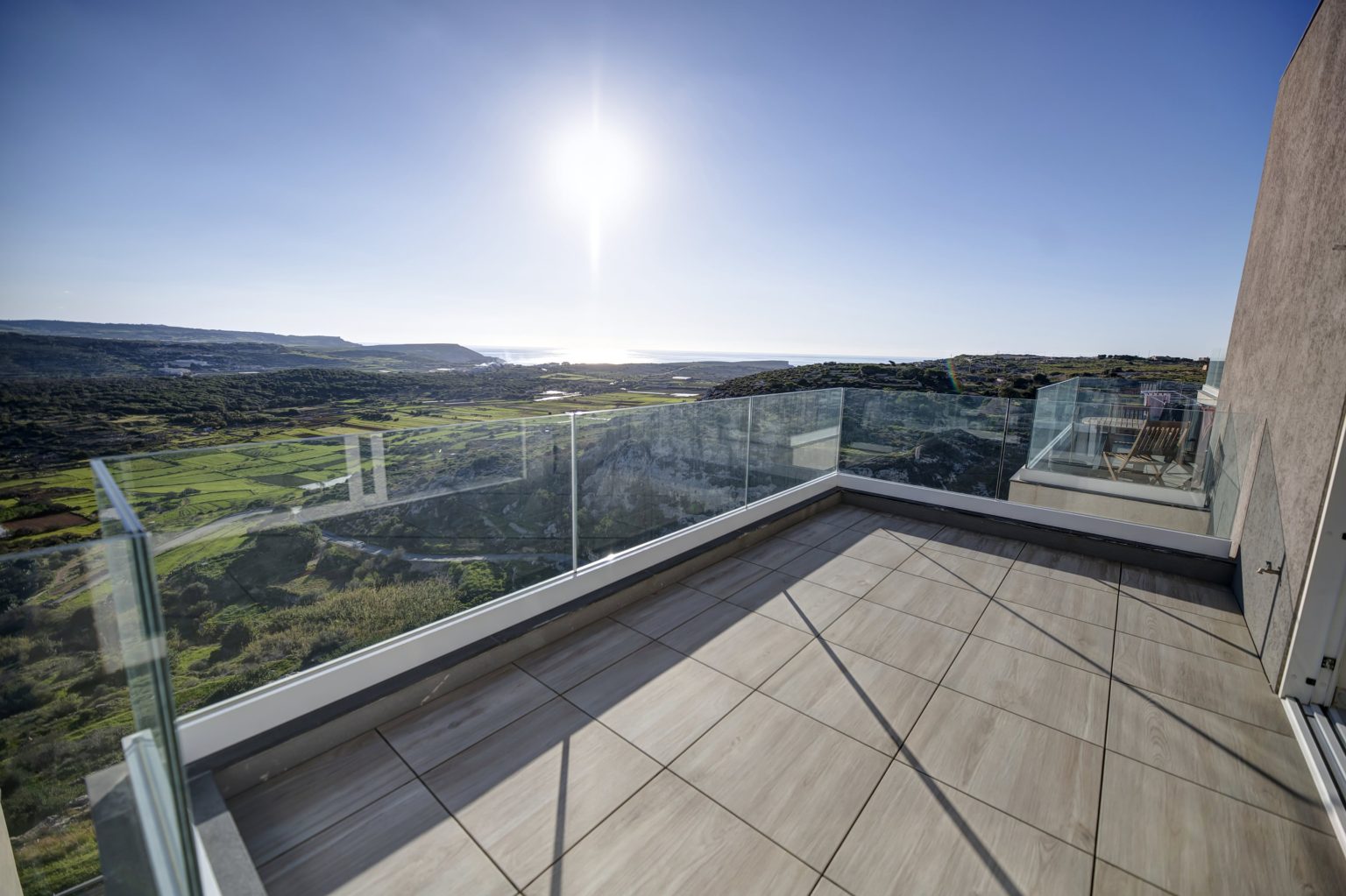 If you've ever wondered why "south-facing" is often listed as a feature of a property in Malta, then you've come to the right place to find out why. Here are the main benefits of a owning and living in a south-facing property in Malta:
Maximise the Amount of Sunshine You Get
This one is pretty simple, and it's to do with the how the sun rises and sets. Seeing as rises in the east and sets in the west, it's the south side of a property that will see the most hours of sunlight during a given day. This is especially true in the Northern Hemisphere of the Earth. If you're after as much natural light as possible in your living space, or enjoy entertaining outside on a summer evening, then you should definitely consider a property that faces south.
Great for Gardening
Should you be a green-fingered individual, you'll be pleased to know that a property or garden that faces south is optimal for growing a big range of plants and flowers. With that being said, the soil is usually drier in such a property (if it has a garden, that is), so you'll need to do more watering.
Save on Your Utility Bills
Seeing as this kind of property is exposed to more sunlight, they tend to be flooded with more natural light, which allows for savings on heating and electricity to be made in the winter.
---
At GAP Homes, we are here to help you find the perfect property in Malta, and we would be all too happy to assist you with any queries you may have about our portfolio, or the Maltese property market at large. Get in touch today!
News & Insights